Top service
Dare to make the commitment against the strength to undertake


Quality assurance

Excellent manufacturing facilities and first-class technical force



Top-level service

Ensure the long-time steady operation of your mining project.



Professional team

More than 30 experts are ready to provide after-sales



Prompt response

Arrive the site within 24 hours in China and 48 hour all over the world
Airport pick up and visit
Field visit workshop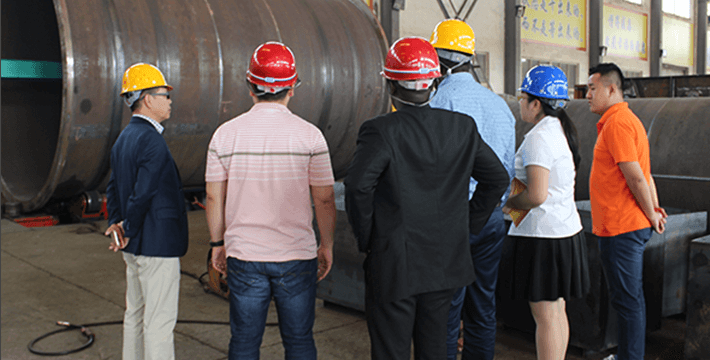 If you are interested in mining equipment, welcome to visit Yantai Jinpeng Group. Our driver will pick you up at airport using luxury commercial vehicle. You can directly visit our manufacturing workshop and running dressing plant, and clearly understand our production technology, scale of production, product, equipment and so on
EPCM Service
Worriless whole-process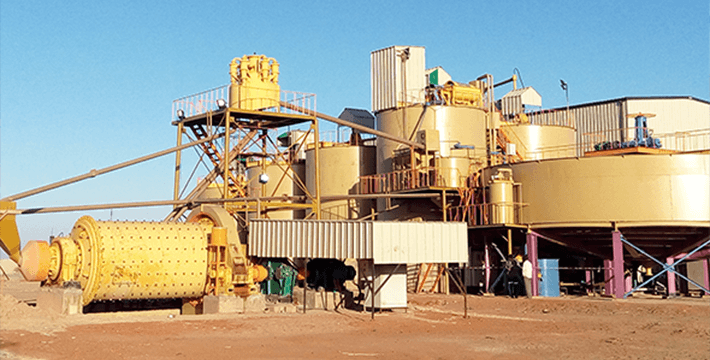 Except for manufacturing of the mining equipment, Jinpeng Group also can provide engineering consultation, mineral processing experiments, mine design, installation and commissioning, personal training, track service, management of dressing plant, etc one package service. Make customer worriless whole-process, shorten construction period and get profit earlier
Delivery in time
Professional management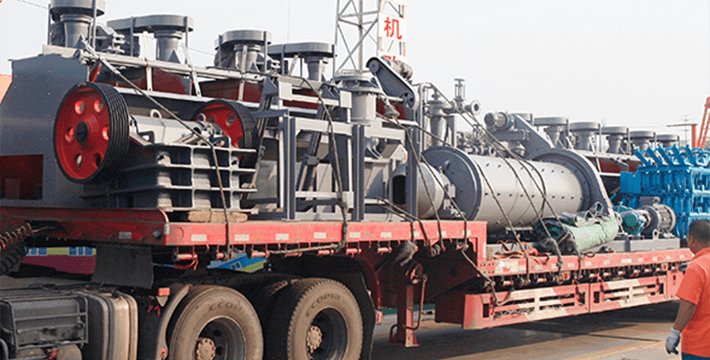 After completed equipment manufacturing, delivery in time. If need supervise installation or contract installation, when the installation condition is ok at site, our company will send staff to site the first time and establish customer archives for permanent track service and guarantee the project running long-time without unnecessary loss. At the same time, we promise one year warranty for complete machine, any problems please contact us to solve
Accessories service
Professional authority
Our company can supply perfect accessories service. All the accessories of equipment supplied by Jinpeng can be placed order. All accessories will be delivered the first time. For core parts of complete machine within one year, maintain or replace freely. If the equipment is broken by operation, Jinpeng technicians will re-train the operators, find out the problem and guarantee the equipment running steady in the future
About after-sales
Daily Service

Return visit the project regularly, know the equipment running condition and user feedback, solve the problems for customer.

Telephone Communication

After getting customers demand via telephone or email, our technicians will communicate with customer, if need technicians go to site, then arrange the trip.

field service

The after-sales service team, which is made up by more than 30 mining experts, will be always ready. Wherever going wrong, they will arrive site at the first time and solve problems.

Return visit

After technician solving problem, our company will pay a return visit and guarantee the problems have been solved thoroughly.