Thousands of times test Only for an optimal process!
In order to carry on beneficiation research conveniently ,Jinpeng spent much and built ten laboratories , 50 beneficiation experts made research for more than thousands of projects .In laboratories , experts make different tests for variety mines in order to choose the best process and solution.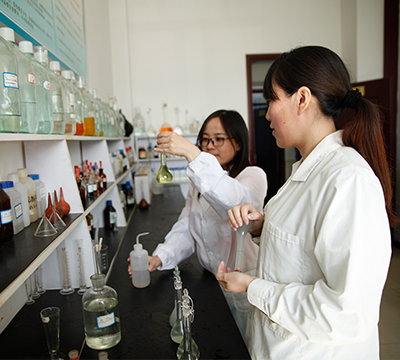 Titration analysis room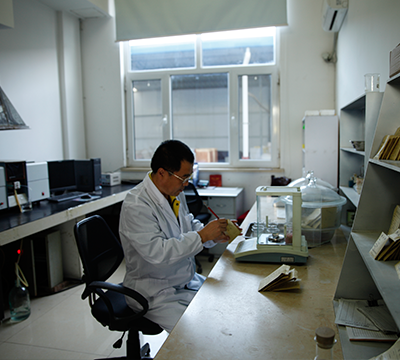 Sulfur carbon analysis room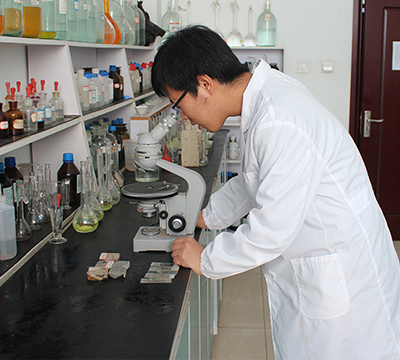 Atomic absorption analysis room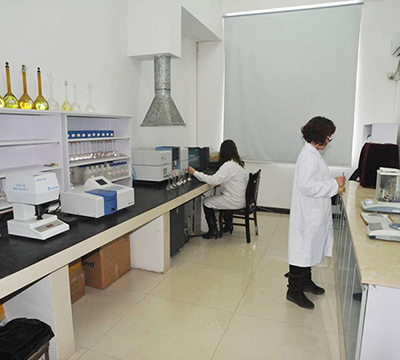 Roasting laboratory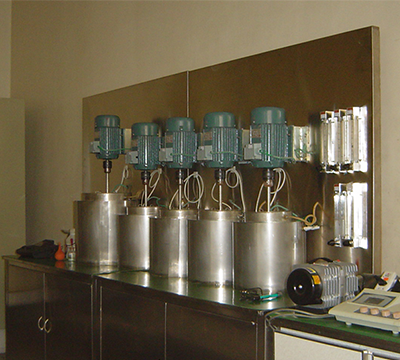 Biological oxidation laboratory
Cyanide laboratory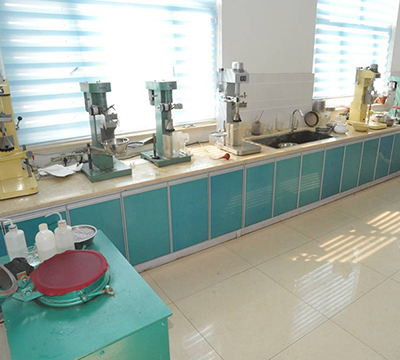 Flotation laboratory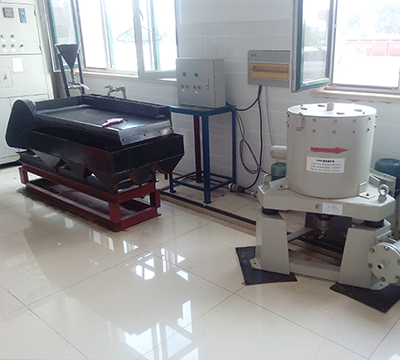 Gravity separation laboratory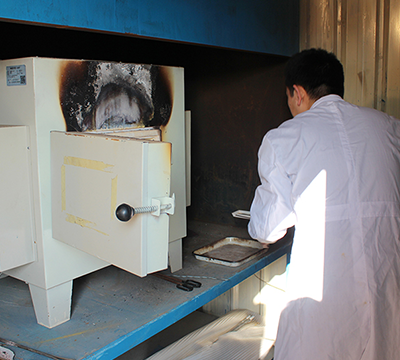 Rock-mineral authentication room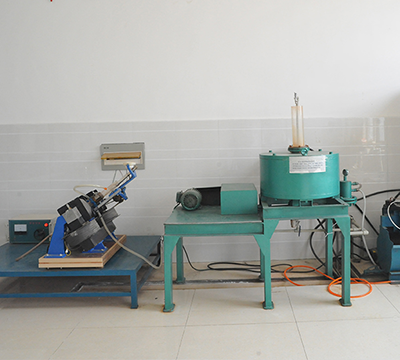 Magnetic separation laboratory
Importance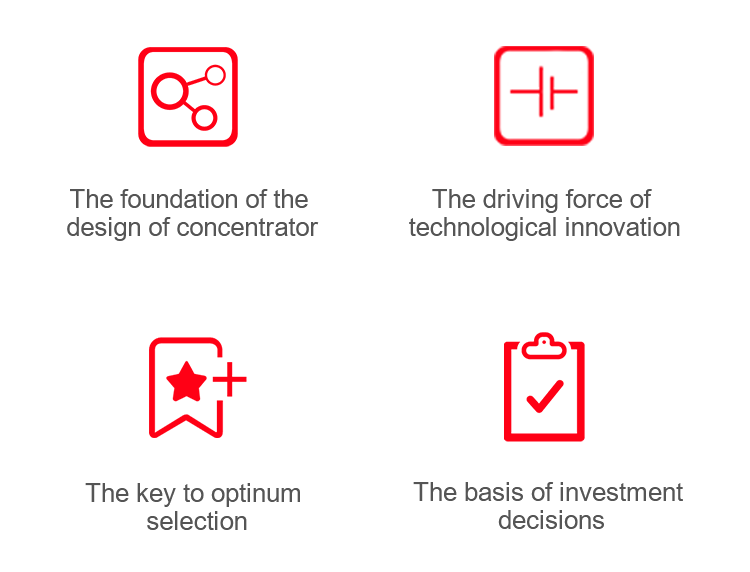 Process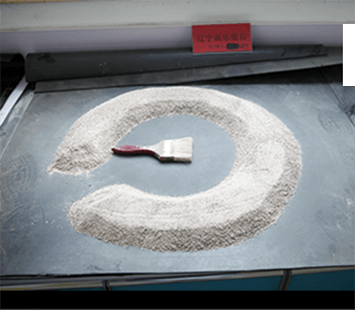  Sampling and prepare the ore samples for experimental research
 Raw ore property test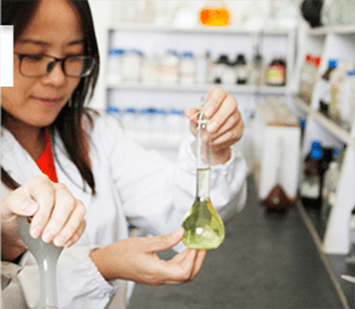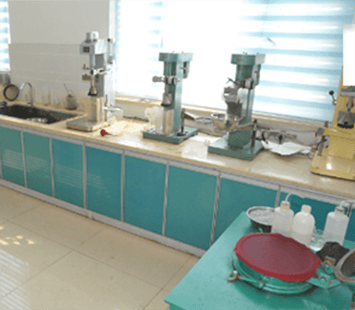  Preliminary exploration of experiment
 Concentrate and tailing analyze the recovery of valuable minerals .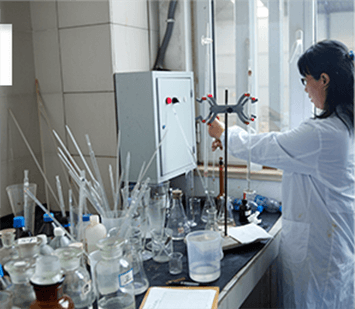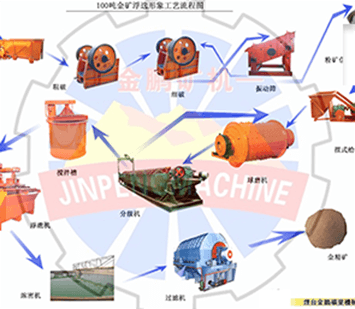  Sedimentation for valuable minerals in concentrate and tailings
 Choose the best process according experiment conclusion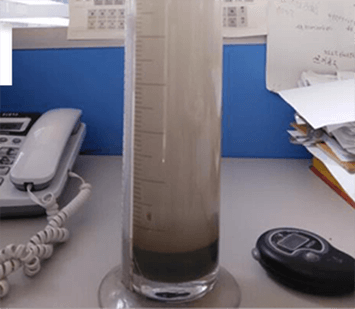 Please leave a message and we'll get back to you.